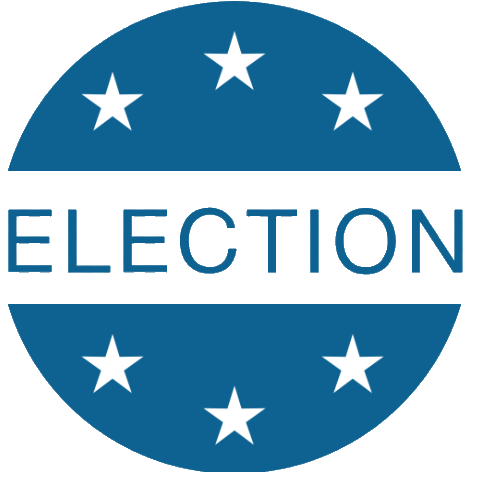 ELECTION RESULTS OF THE MAY 4, 2019
CITY OF LUCAS GENERAL AND SPECIAL ELECTION

The unofficial results have been received from Collin County Elections for the City of Lucas General Election held May 4, 2019.  The unofficial results are as follows:
Early Voting & Election Day Voting Combined Totals
CITY COUNCIL SEAT 5

 

Debbie Fisher

 

725 Votes – 75.76%

Phillip Sheppard
232 Votes  – 24.24%

 

Declared Winner for City Council Seat 5

DEBBIE FISHER
CITY COUNCIL SEAT 6
Kathleen A. Peele
783 Votes

 

Declared Elected, Running Unopposed

City Council Seat 6

KATHLEEN A. PEELE
PROPOSITION A

Continuation of the Lucas Fire Control, Prevention and EMS District for a 10-year period, as well as the continuation of the one-half of one percent of sales tax collected that is dedicated to the Fire District for a 10 year period.

FOR
1025 – 92.09%
AGAINST
88 – 7.91%
PROPOSITION A PASSES WITH   92.09% of the votes
Results will be official when the City Council has canvassed the final election results at the special City Council meeting called for May 13, 2019 at 8:15 am. Visit the Collin County Elections page at http://www.collincountytx.gov/elections/election_results/Pages/default.aspx for all official vote counts.