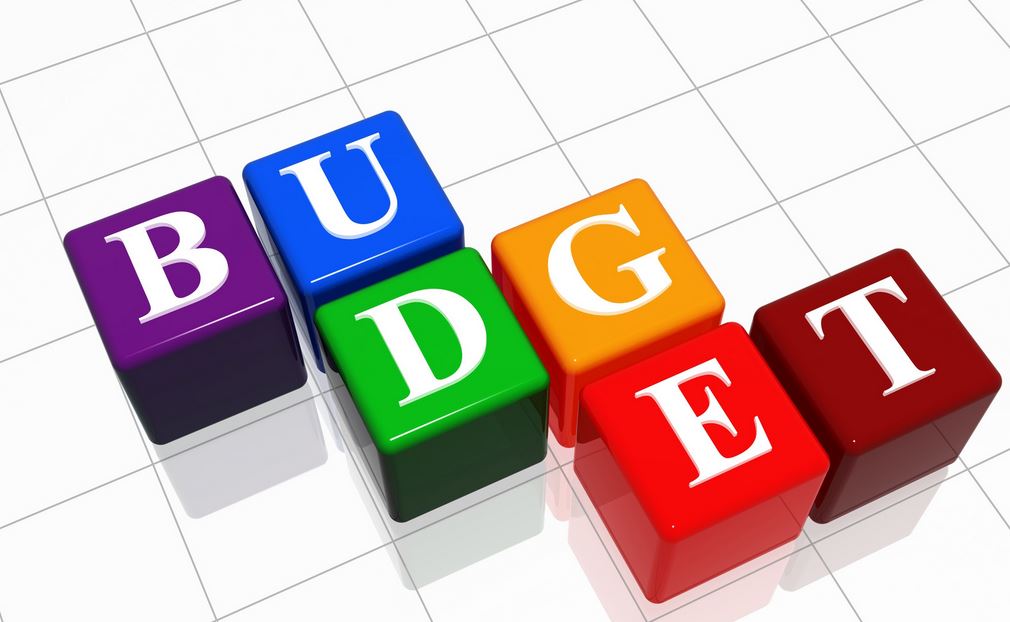 The City Council will conduct a public hearing for the proposed operating budget for fiscal year 2019-2020 on Thursday, August 22, 2019 at 7:00 pm at City Hall located at 665 Country Club Road.  The adoption of the fiscal year budget will take place on August 29, 2019.
THIS BUDGET WILL RAISE MORE TOTAL PROPERTY TAXES THAN LAST YEAR'S BUDGET BY $297,413 OR 8.42%, AND OF THAT AMOUNT $246,138 IS TAX REVENUE TO BE RAISED FROM NEW PROPERTY ADDED TO THE TAX ROLL THIS YEAR. 
Click here to view the Fiscal Year 2019-2020 proposed budget.