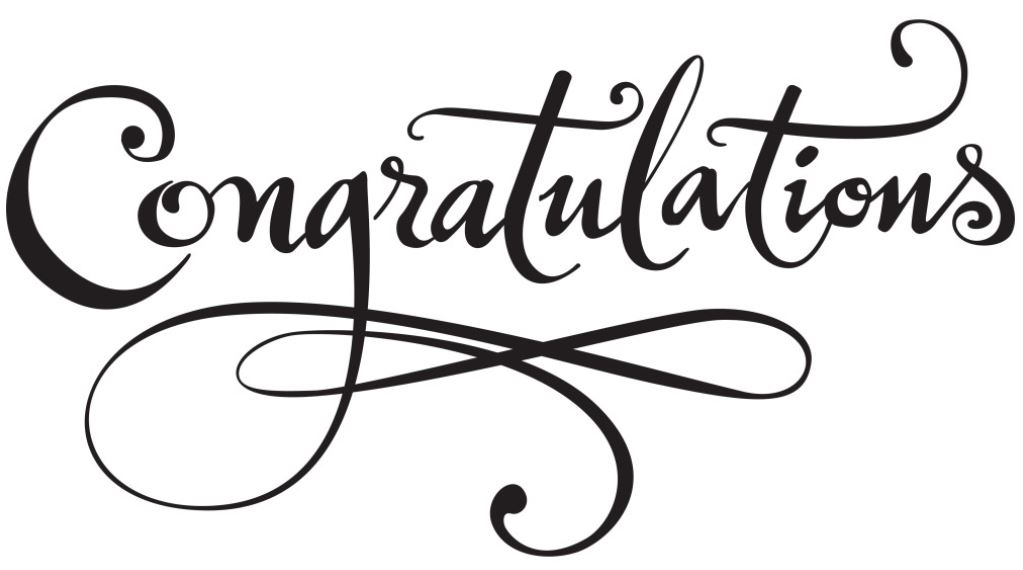 Texas Municipal League State and Local Leader of the Week is Jim Olk, Mayor of the City of Lucas, and Building Official in Garland, Texas.  Mayor Olk is the past president of the Building Officials Association of Texas.  He played a lead role in putting together a group of building officials who respond to emergencies to help tag structures—playing an especially important role in the wake of Hurricane Harvey.  In his testimony before a Texas Senate Committee, he advised state legislators that Texas has the potential for more types of disasters than the majority of other states in the nation, noting that, in recent history, Texans have seen hurricanes, floods, wildfires, explosions, tornados, severe weather, and even earthquakes. He testified that these disasters are impacting small Texas communities like West and Wimberley, midsize communities like Rowlett and Cleburne, and large cities like Houston, Dallas, and Garland. He remined state legislators that disasters can have a profound impact on a city and its residents–financially, emotionally, and physically.
The Building Officials Association of Texas (BOAT), has become a leader in providing post-disaster damage assessment. After the recent tornados in North Texas, 42 professionals from BOAT's Disaster Response Team deployed to Ellis County, Glenn Heights, Rowlett, and Garland. Those teams were made up of building officials, building inspectors, code enforcement officers, and engineers from all over the metroplex area, as well as the Structural Engineers Association of Texas. These teams performed rapid safety evaluation on almost 2400 structures in three days. In inhospitable conditions, they posted more than 600 structures as unsafe, 400 as restricted use, and 1300 as inspected. The current damage assessment program addresses two major issues following a disaster. The first is safety. Mayor Olk told state legislators that it is of utmost importance that 'we attempt to protect our residents from further injury while they work at rebuilding their lives." BOAT's Disaster Damage Assessment Teams provide a rapid safety evaluation on structures to determine if it is safe for someone to enter a building. Each structure is placarded with a red "unsafe," yellow "restricted use," or green "inspected" placard. This lets the residents and others know if it is safe to go into a building. He reported that the second is data collection on damaged structures. To obtain a disaster declaration from the state or federal government, the city must provide counts on the number of homes which are affected. Both the state and the Federal Emergency Management Agency want to know how many buildings have minor damage, major damage, or are destroyed in addition to the total dollar value of damage. With this data, a city can quickly determine the number of structures that are damaged, what category they fit into, and the estimated damage amount.
In addition to the recent North Texas tornados, BOAT's Disaster Response Teams have completed this same type of rapid safety evaluations for the fertilizer explosion in West, tornados in Cleburne and Van, and floods in Wimberley and Garland. It is BOAT's mission to provide this type of service to any jurisdiction that is impacted by a disaster regardless of the size of the city or the kind of disaster.