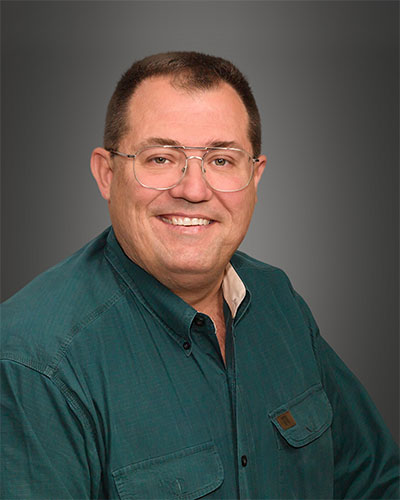 EmailPhone
469-235-7240
Position
Councilmember Seat 3
Steve Duke
Steve & Family
Councilmember Steve Duke moved to the Lucas area 14 years ago along with his wife Tammy and 3 daughters; Katie, Cassie, and Carrie. The Dukes moved to Lucas to avoid the high density areas and be able to have a large garden, chickens, rabbits or horses if they choose to do so.
Living in Lucas
Councilmember Duke felt that his family is very fortunate to live in Lucas because its a very special community. Right after moving to the area it was obvious to Councilmember Duke that there were big pressures being placed on the City and the leadership at City Hall to conform to the "big city life".
Keeping Lucas, Lucas
The Dukes did not move to Lucas to become "East Allen" or Plano, so Councilmember Duke decided it was time to take a stand. He became active at City Hall by going to meetings, keeping up with issues, and was part of the Home Rule Commission that successfully brought us the Home Rule Charter that is used today. Councilmember Duke has also served on the Board of Adjustments and the Planning and Zoning Commission. Councilmember Duke is proud to call Lucas his hometown.