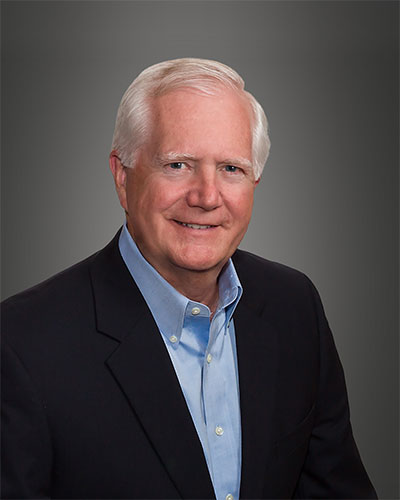 EmailPhone
(214) 215-4695
Position
Councilmember Seat 1
Wayne Millsap
Other Public Service
Wayne Millsap, his wife, and daughter moved to Lucas in 2002. So they could have acreage for horses, sheep, and goats, plus the great school district. In 2005, he was appointed to the Lucas Planning and Zoning Commission and served from 2005 through 2007, including Vice Chairman in 2007. He was elected to the Lucas City Council in 2007.
Business Background
In addition to the City Council, he also serves on the Lucas Fire Department Advisory Committee. The committee is working with the Lucas Volunteer Fire Department on a new station along with establishing dedicated emergency medical services within the City of Lucas and the creation of an emergency medical services district that will enhance the funding for the Fire Department.
Outside of Public Service
In addition to his civic involvement, Wayne owns and manages CFO Advisory Services, a firm that provides strategic and tactical finance, accounting, and management services to companies in a wide range of industries. He is a graduate of Texas A&M University with degrees in accounting and finance and is a certified public accountant. Outside of work and his city duties, Wayne enjoys traveling, scuba diving, and boating.