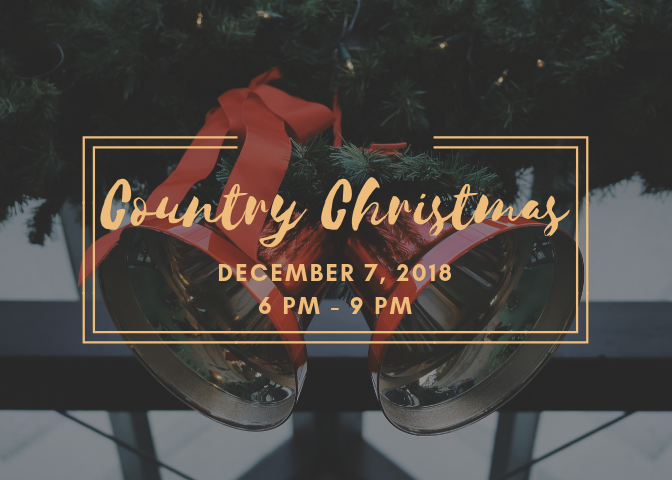 The City of Lucas cordially invites the community to join us at our annual Country Christmas on Friday, December 7th from 6 p.m. to 9 p.m. The event is free and open to the public. Country Christmas is held at Lucas Community Park (665 Country Club Rd).
Country Christmas  was created to bring together Lucas residents and celebrate the holidays. Please join us for an evening of our Christmas Tree Lighting, Santa Pictures, Santa's Train Ride, Ice Skating (equipped with ice skates), S'mores, Roasted Marshmallows, and food/drinks courtesy of In-N-Out Burger. Bring the entire family for good old-fashion fun in celebrating the holidays with the Lucas Community.
Parking Directions:
Event parking and handicap parking will be available at Lucas Community Park and City Hall (665 Country Club Rd) on a first-come, first-served basis. Additional parking will be at Hart Elementary (450 Country Club Rd) where a patrolled crosswalk will allow visitors to safely cross Estelle Ln onto the pedestrian path to the event. Other overflow parking options include Lovejoy ISD (259 Country Club Rd) and Little Harts Preschool (695 Country Club Rd).
While driving to and from the event, please be aware of city signage, personnel directing traffic, and cautious of pedestrians. We want Country Christmas to be a safe and enjoyable evening for the entire Lucas Community.