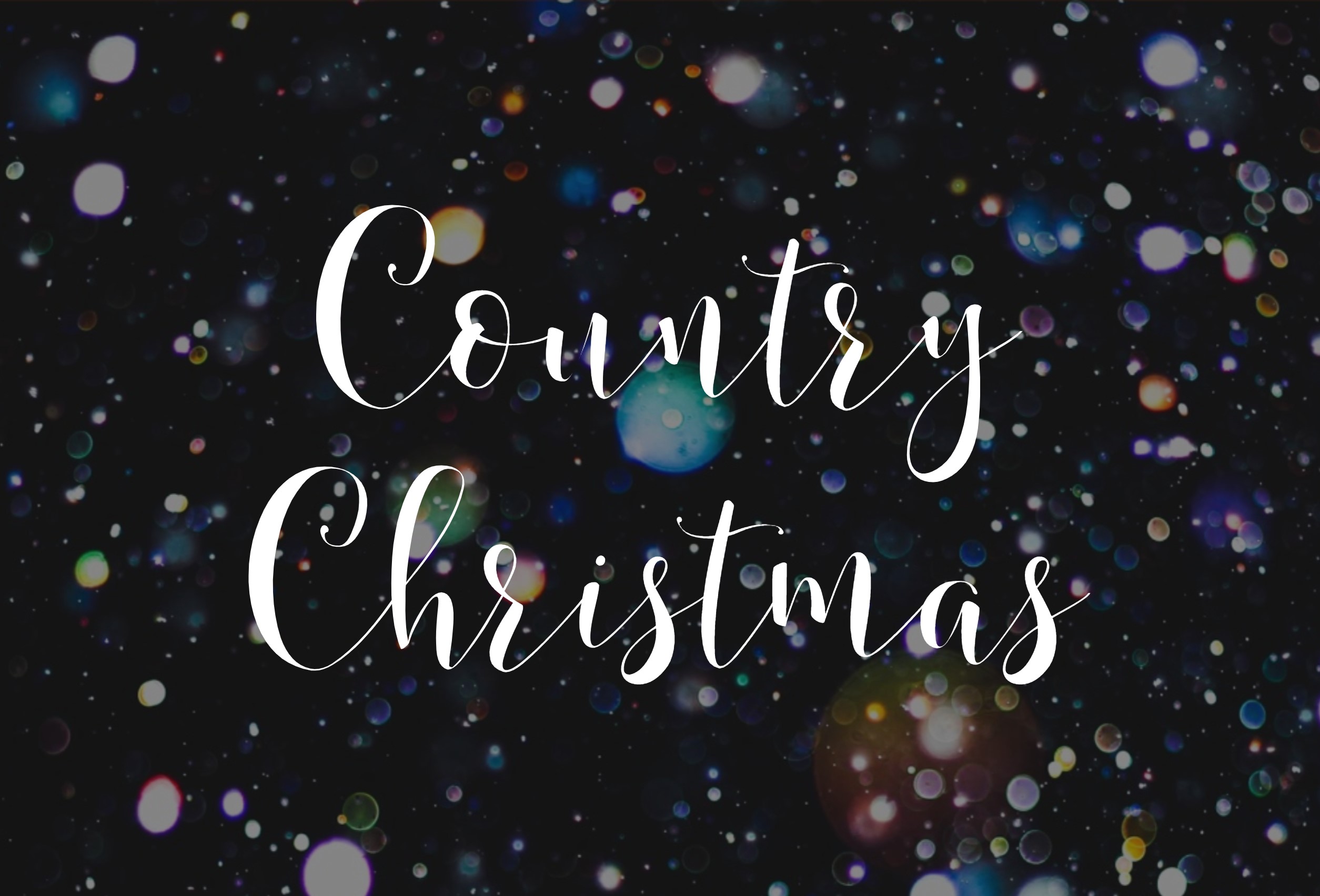 The City of Lucas will be holding the annual Country Christmas event on Friday, December 6 from 6 pm to 9 pm at the Community Park located at 665 Country Club Road.
Country Christmas will feature the Christmas tree lighting, ice-skating for all ages, pictures at Santa's workshop, train rides, and holiday music. In-N-Out Burger will also be providing free food for the public at the Community Park. In addition to this, the Lucas Farmers Market will be holding a special holiday theme market inside the Community Center at City Hall during Country Christmas. Bring out the entire family for an evening with your neighbors as we light the holiday tree and await the arrival of Santa, The Grinch, and Elf. Come celebrate a joyful holiday season with the Lucas community.
Parking Directions:
Event parking and handicap parking will be available at Lucas Community Park and City Hall (665 Country Club Road) on a first-come, first-serve basis. Additional parking and shuttle services will be available at Hart Elementary (450 Country Club Road) and Willow Springs Middle School (1101 West Lucas Road). Shuttle buses will provide pick up and drop off at both schools to and from Country Christmas. Parking and shuttle service maps will be posted here two weeks from Country Christmas.