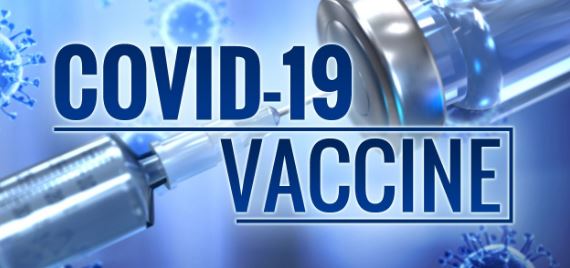 The City of Lucas is NOT a COVID-19 vaccination provider; however, there are various locations throughout Collin County where vaccinations are available. Collin County Health Care Services has developed an online COVID-19 vaccine registration website at  https://www.collincountytx.gov/healthcare_services/Pages/COVID19vaccines.aspx. Only Collin County residents who are in Phase 1A or 1B can register at this time. People who register are signing up to receive the vaccine at the Collin County facility located at:
Collin County Health Care Services
825 N. McDonald Street in McKinney
Please reference the Texas COVID-19 Vaccine Provider Locations map at https://txdshs.maps.arcgis.com/apps/webappviewer/index.html?id=91ac7fb5e5fd47e7ada4acfe4a05920a to find distribution sites that may have vaccines available at this time or visit the Texas Department of State Health Services (DSHS) website at https://www.dshs.texas.gov/coronavirus/tools/vaccine-comm.aspx.  Information and availability of the COVID-19 vaccine is changing daily so check back to these websites frequently.