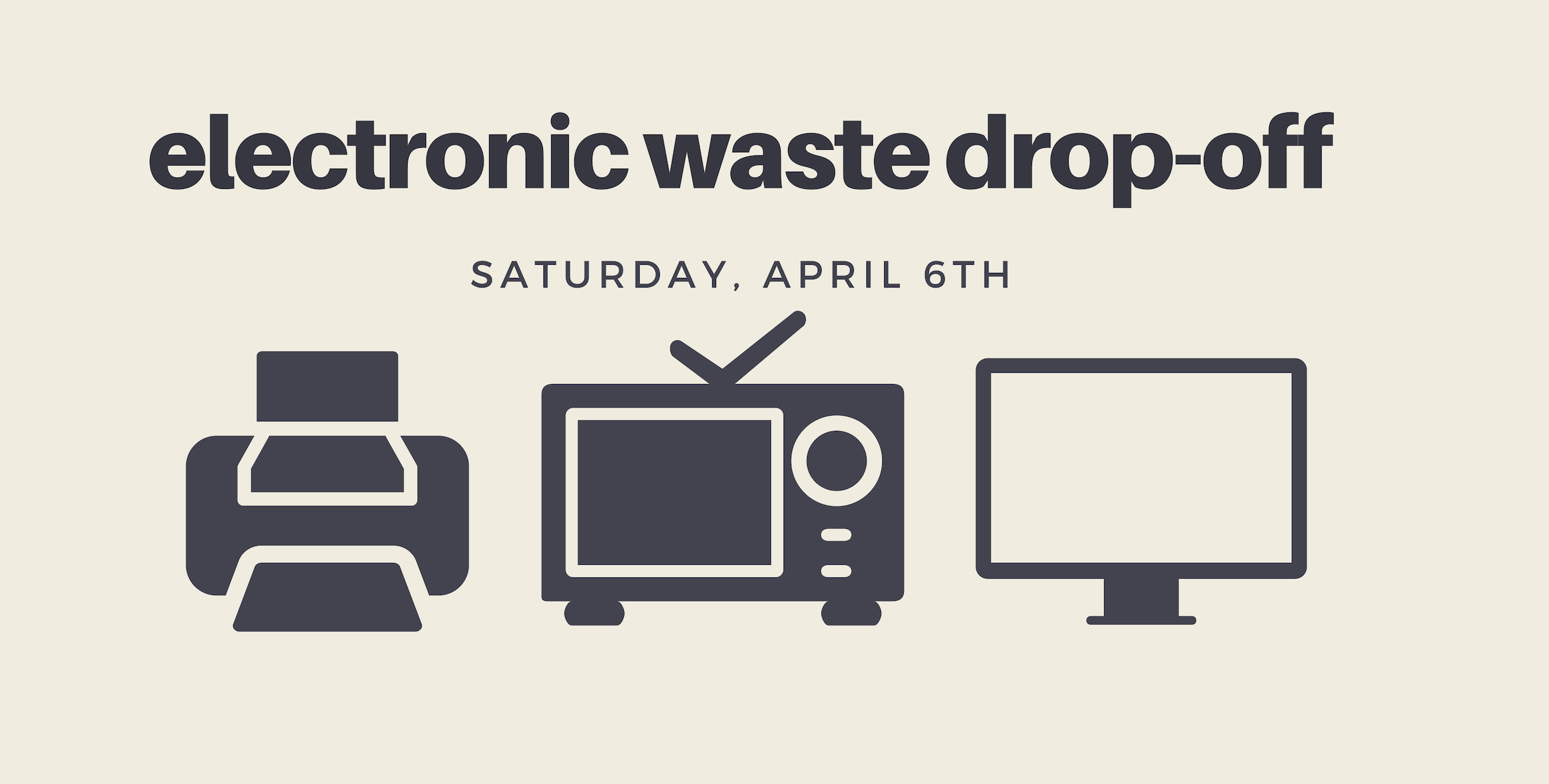 To coincide with the Don't mess with Texas Trash-Off, the City will be partnering with United Electronic Recycling to provide a recycling drop-off for residents to dispose of electronics. The electronic waste drop-off will be located in the parking lot by the Community Center next to City Hall.
Residents may drop off their electronics between 8 a.m. and 12 p.m. on Saturday, April 6th. Please see the following list of electronics and corresponding fees that will be accepted by United Electronic Recycling:
Televisions 32″ and Larger – Fee: $20
Televisions Smaller than 32″ – Fee: $10
Hard Drives (already loose) – Fee: $10
CRT Monitors – Fee: $5
Printer Copier, Fax Machines – Fee: $5
Fluorescent bulbs – NOT ACCEPTING
For more information about United Electronic Recycling, please visit: https://unitedelectronicrecycling.com/
If you have any questions regarding the electronic waste drop-off, please contact Special Projects Coordinator Kent Souriyasak at kent@lucastexas.us or 972-912-1213.