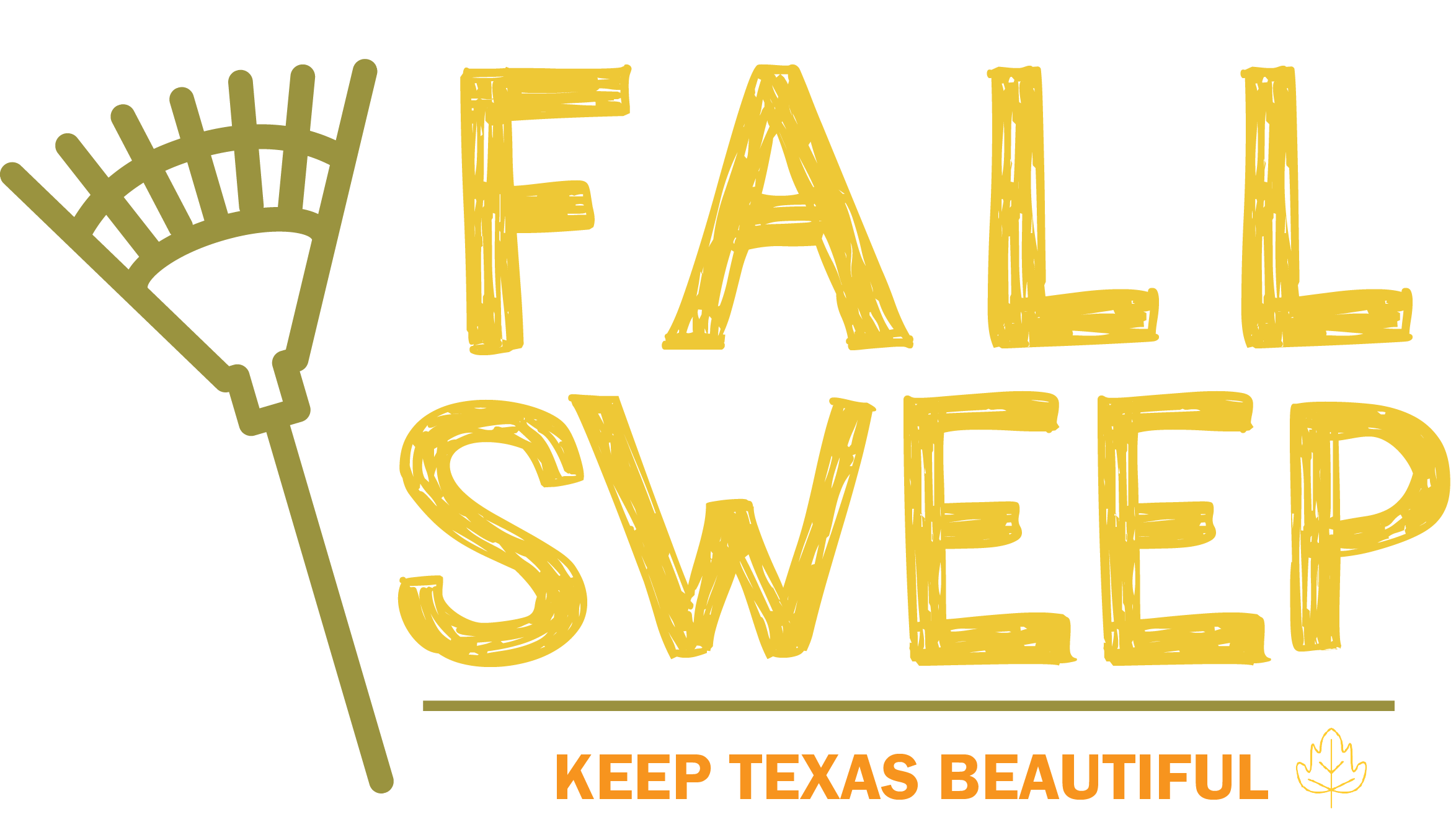 Keep Lucas Beautiful is proud to host our second annual Fall Sweep Clean-up and Arbor Day Event on Saturday, November 3, 2018 from 8:00 am – noon at the Lucas Community Park at 665 Country Club Road.  Volunteer check-in begins at 8:00 am at the pavilion.  After checking in, volunteers will pick up their supplies, listen to a short safety speech, divide into teams, and then be driven to the drop off locations for their work assignments.  Once they are done, they will be picked up and return to the pavilion where lunch will be served.
In support of Arbor Day, members of the Legacy 4-H Club will again be on hand giving away tree saplings, along with a small bag of mulch.  Representatives from Texas Pure will be available to talk about their products for organic gardening, and members of the Collin County Master Gardeners Association will be on hand to share information about the proper planting and care of the trees, and to answer questions about becoming a Master Gardener.
This is a great opportunity to show your support in helping us keep Lucas a beautiful place to live. Registration is required to participate.  Completed forms can emailed to Special Projects Coordinator Cathey Bonczar at cbonczar@lucastexas.us.   For more information contact Cathey at 972-912-1213.
To register, click on the appropriate form below: