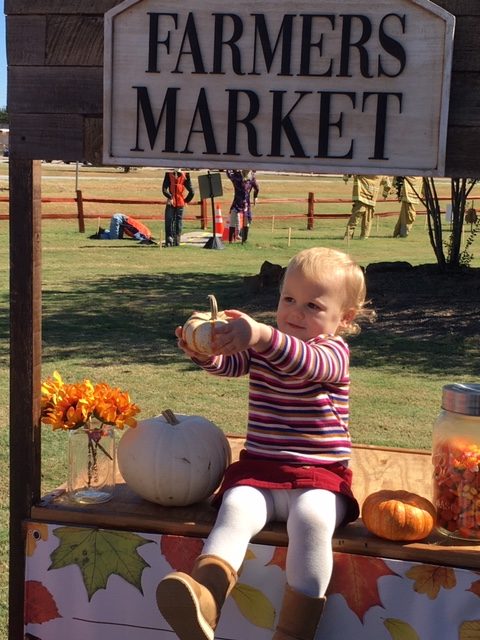 Due the the Governor's most recent Executive Order EO-GA-28 prohibiting gatherings of more than 100 persons, the Farmers Market is cancelled until the order is modified to allow this type of gathering. 
Click here for more information on the Farmers Market, the online application form, and rules and regulations for participating vendors.
For questions email the Farmers Market Committee Chair Debra Guillemaud at  [email protected].
Lucas Farmers Market is in the News, click below to see recent articles in the Estate Life Lucas Magazine.
October 2019
December 2019