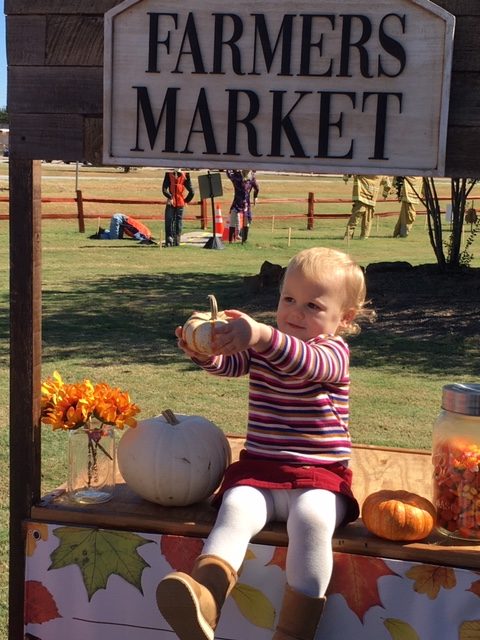 The Lucas Farmers Market is full for 2020 and applications for the 2021 season will be open in early 2021.
The Lucas Farmers Market is being held at the Lucas Community Park  at a "Stage 2" which means masks and social distancing are required.
Click here for more information on Farmers Market dates, the online application form, and rules and regulations for participating vendors.
For questions email the Farmers Market Committee Chair Debra Guillemaud at  [email protected].
Lucas Farmers Market is in the News, click below to see recent articles in the Estate Life Lucas Magazine.
October 2019
December 2019