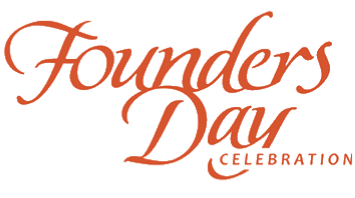 Founders Day is scheduled for Saturday, April 14, 2018 from 12 – 4 pm at the Lucas Community Park located at 665 Country Club next to City Hall.  All the favorite events will be back such as the parade, stick horse rodeo, live music and of course…great food!  Founders Day will also have a new focus on gardening, sustainable landscaping, water conservation and beautification.
Booth and parade applications are now being accepted.
Click here to download the booth application.
Click here to download the parade application.
For more information contact Cathey Bonczar at 972.912.1213 or cbonczar@lucastexas.us.