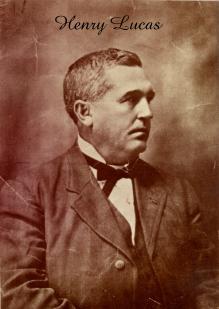 The City of Lucas has a unique history. If you are interested in learning about the history of our great town, please visit HistoryOfLucas.com.
We have also prepared a presentation about the history of the City of Lucas and of Collin County. View the City of Lucas Founders Day Presentation. (Note: This is a large presentation and may take time to load.)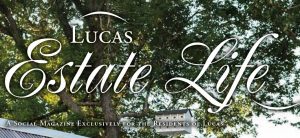 Estate Life Lucas Magazine has featured a series on the history of Lucas.  To view the six part series, click on the links below.
Introduction 
Part 1 
Part 2
Part 3
Part 4
Edition dedicated to Gabriel Lucas 
Part 5