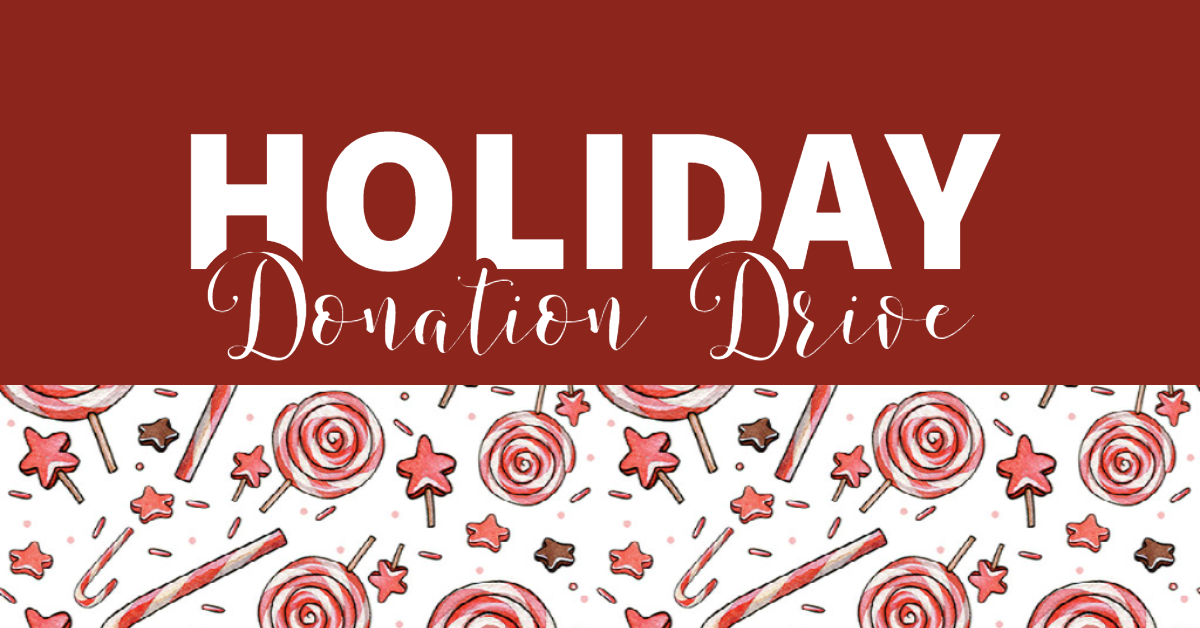 As the holiday season approaches, the City of Lucas is partnering with several local organizations to encourage residents to give back to the community. Our partner organizations include Loving Care Home, All Community Outreach, The Samaritan Inn, and Toys For Tots. You can donate to one, several, or all of the organizations.
All donations will be accepted beginning November 7 through December 2. Please feel free to drop off your donations at City Hall (665 Country Club Rd) during regular business hours between 8 am and 5 pm. Donations will also be accepted during Country Christmas, but we encourage you to donate earlier.
Lucas Senior Angel Tree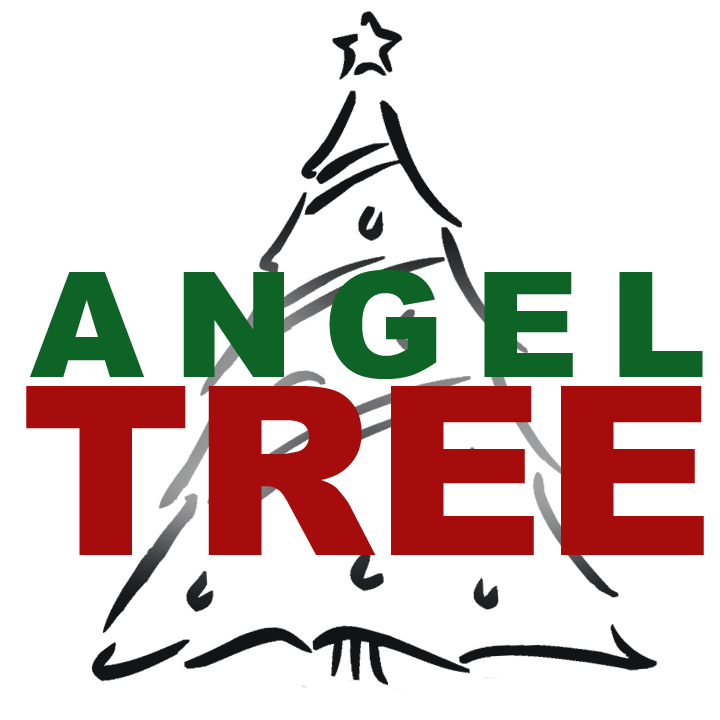 Loving Care Home is a residential assisted living facility for senior citizens in Lucas. Each year, the City facilitates providing gifts for our seniors to show them some "Lucas Love" over the holidays. If you would like to donate a gift to one of our beloved seniors, please stop by City Hall and see Donna Bradshaw who will be keeping Santa's list for our friends at Loving Care Home. You will be asked to drop off your wrapped gift at City Hall by December 2 and Santa will make the delivery for you. If you have any questions, please contact Donna Bradshaw at [email protected] or 972.912.1206.
All Community Outreach

This is your opportunity to help feed families in the community throughout the holiday season. All Community Outreach (ACO), formerly known as Allen Community Outreach, was founded in 1985 by a group of caring community members who offer essential human and social services such as food and case management for families in crisis located throughout Collin County. Suggested donation items include $15 grocery gift cards and food items such as canned vegetables, cranberry sauce, creamed soups, canned pumpkin, corn meal/corn muffin mix, gravy (canned/dry packet), instant potatoes, stuffing/dressing (stove top), sugar (up to 5 lbs), Jell-O and pudding mix, Bisquick (baking mix) pie crust, marshmallows, and non-perishable food.
The Samaritan Inn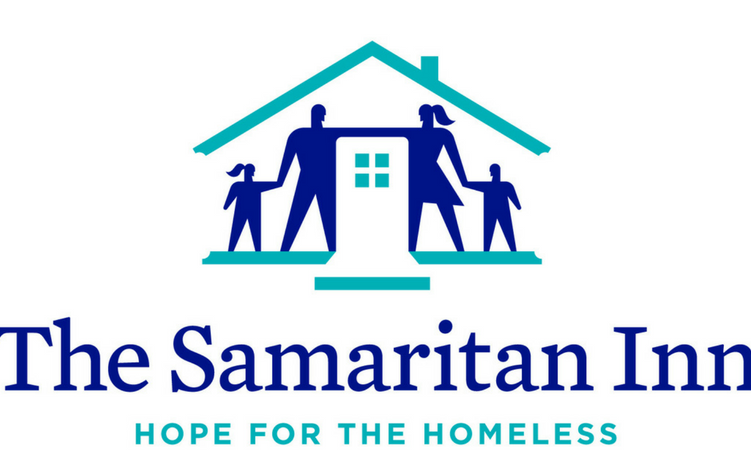 The Samaritan Inn is local nonprofit organization that has been working to help the homeless in Collin County since 1984. On a given night, 1 out of 3 people staying at the Samaritan Inn are children. Items needed are kitchen & food items, as well as certain non-food items. To view their immediate needs, visit www.saminn.org/needs-list/.
Toys For Tots

You can help support the Collin County Toys for Tots campaign by donating unwrapped gifts for local children and teenagers in need. Last year, Collin County Toys for Tots distributed 63,980 toys, supporting 31,990 children. Toys for Tots encourages donors to consider what might be an appropriate gift for their own child or relative, purchase the item, and donate to Toys for Tots. Toys for Tots will not accept realistic looking weapons, gifts with food, or used merchandise.