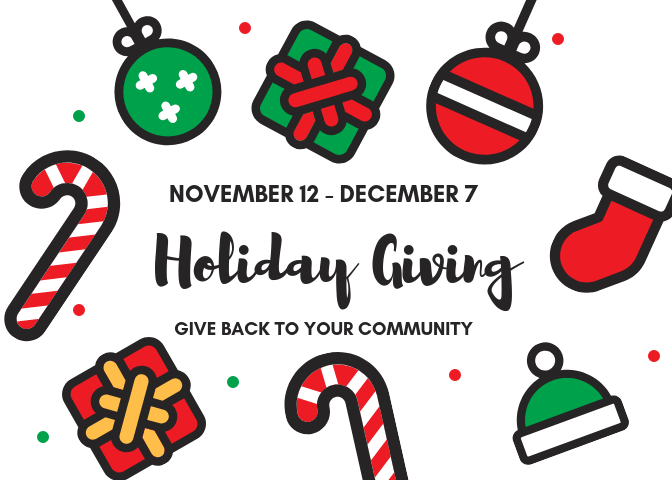 As the holiday season approaches, the City of Lucas is partnering with several local organizations to encourage residents to give back to the community. Our partner organizations include Agape Care Home and Loving Care Home, Allen Community Outreach and Family Promise of Collin County, and Toys For Tots. You can donate to one, several, or all of the organizations.
All donations will be accepted beginning November 12 through December 7. Please feel free to drop off your donations at City Hall (665 Country Club Rd) during regular business hours between 8 a.m. and 5 p.m. Donations will also be accepted during Country Christmas, but we encourage you to donate earlier.
Lucas Senior Angel Tree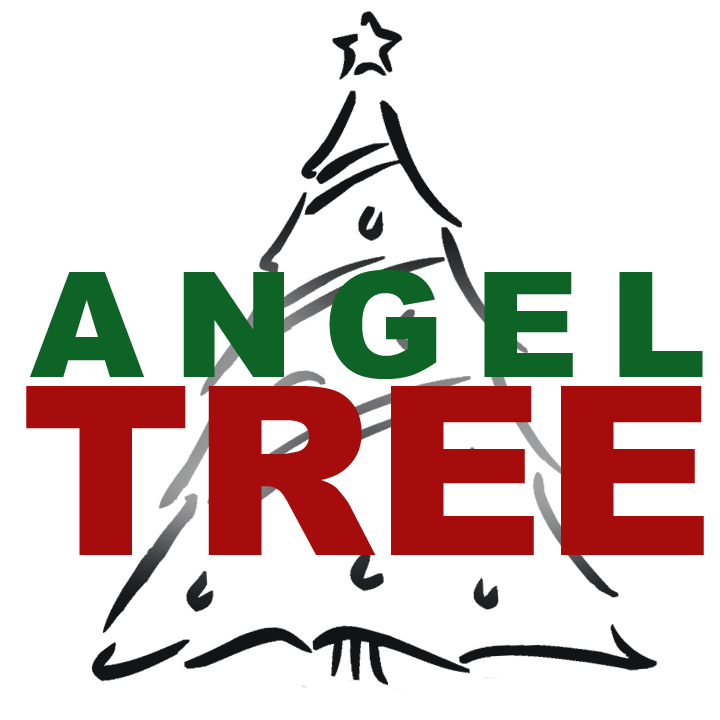 The City of Lucas is sponsoring Senior Angel Trees at Agape Care Home and Loving Care Home. Both are residential assisted living facilities for senior citizens in Lucas. Each year, we sponsor a Senior Angel Tree to show these senior citizens some "Lucas Love" during the holidays. Please stop by City Hall between November 12 through December 7 to give a gift for someone on our Senior Angel Tree. We will be delivering the gifts to Agape Care Home and Loving Care Home in December.
Allen Community Outreach

Allen Community Outreach provides services to those facing financial crisis in Allen, Fairview, Lucas, and Branch. We are holding a food drive to benefit ACO at City Hall from November 12 through December 7. We recommend the following donation items:
Canned Foods: Tomatoes and pasta sauce, vegetables, fruit, beans, soups, chili, ravioli, and Spaghetti-O's.
Dry Goods: Cereal, oatmeal, spaghetti, mac and cheese, Hamburger Help, instant potatoes, rice, sugar, flour, coffee, creamer, ketchup, mustard, sauces, and spices.
Family Promise of Collin County

Since 2011, Family Promise of Collin County has been providing services to homeless families as they regain sustainable independence. The organization is requesting Walmart and Target gift cards in addition to gas gift cards to Race Trac and QuikTrip. We recommend $25 gift cards, but any denomination will be accepted. The gas gift cards are used as weekly rewards to families for meeting assigned goals, assist parents in traveling to job interviews, and getting their children to school and churches for shelter.
Toys For Tots

The Collin County Toys For Tots campaign is requesting gift donations for older kids (between the ages of 11-18) who are often overlooked. Gift suggestions include electronics, toiletries, sporting equipment, bags, purses, wallets, backpacks, bath gift sets, bicycles, clothes, curling irons, hair dryers, board games, etc. Unwrapped gifts and cash donations will be accepted for Toys For Tots. Thank you for giving and helping an older child during this holiday season!