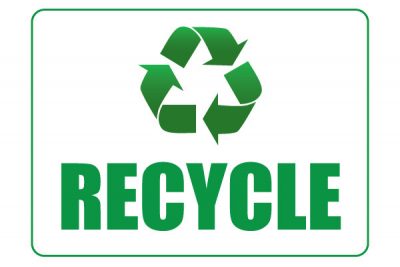 Beginning Saturday, October 7, 2017 the City of Lucas will offer drop-off recycling for Lucas households.  Residents can bring their recycle items to City Hall on the designated dates each month between 9:00 am and 1:00 pm.  A Barnes Waste Disposal truck will be parked at the back near the Community Center, and staff from Barnes and the City will be available to assist residents with unloading items if necessary.  You must have proof of residency in Lucas, or be a Lucas water customer showing a drivers license or utility invoice to participate in the recycling program.  All recyclable items should be rinsed and free of material. Acceptable recyclable items include:
Aluminum, tin, and steel cans
Glass bottles and jars
Plastic bottles and containers with a recycle symbol of 1, 2, 3, 4, 5, or 7
All mixed paper and paperboard products
Cardboard
NOTE:  Barnes Waste Disposal will not accept yard debris or styrofoam products at the recycle drop-off.
Click here for a complete list of drop-off dates.