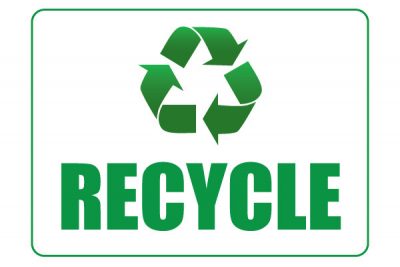 The monthly drop-off recycling will be moved from its current location at City Hall  to the old City Hall site just south of the fire station at 151 Country Club Road, at the intersection of Country Club and W. Lucas Road.  This will be a permanent change and will begin on November 4.  We believe that the set up will allow for a better traffic flow, as well as not having an overlap with other events that will be scheduled at our Community Park.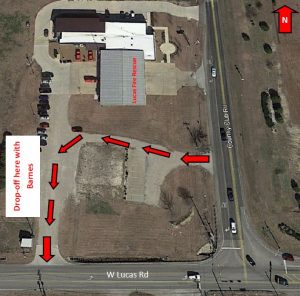 Residents are encouraged to bring their recycle items on the designated dates each month between 9:00 am and 1:00 pm.  A Barnes Waste Disposal truck along with staff from Barnes and the City will be available to assist residents with unloading items if necessary.  You must have proof of residency in Lucas, or be a Lucas water customer showing a drivers license or utility invoice to participate in the recycling program.  All recyclable items should be rinsed and free of material. Acceptable recyclable items include:
Aluminum, tin, and steel cans
Glass bottles and jars
Plastic bottles and containers with a recycle symbol of 1, 2, 3, 4, 5, or 7
All mixed paper and paperboard products
Cardboard
NOTE:  Barnes Waste Disposal will not accept yard debris or styrofoam products at the recycle drop-off.
Click here for a complete list of drop-off dates.