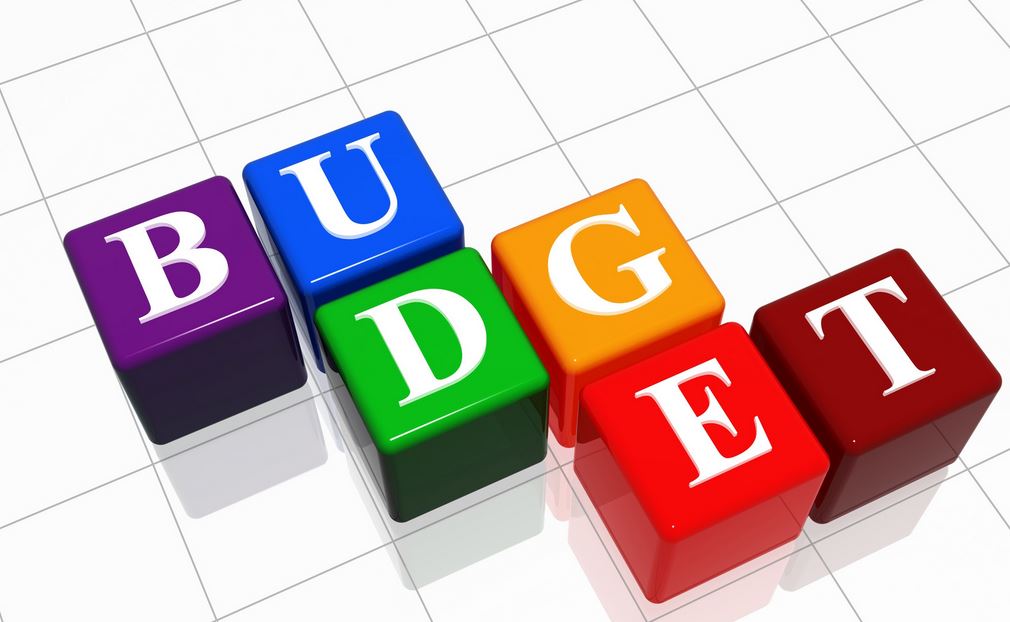 The City Council will consider adoption of the proposed operating budget for fiscal year 2018-2019 on Thursday, September 20, 2018 at 7:05 pm (or immediately following the Lucas Fire Control, Prevention and EMS District meeting to be held at 7:00 pm) .  The meeting will take place at City Hall, located at 665 Country Club.
This budget will raise more revenue from property taxes than last year's budget by an amount of $339,130 which is an 10.65 percent increase from last year's budget.  The property tax revenue to be raised from new property added to the tax roll this year is $359,140.
Click HERE to view the proposed FY 18-19 budget.