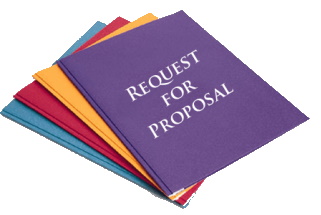 The City of Lucas, Texas, is accepting proposals from qualified firms for a Broadband Design and Financial Model. The purpose of the study is to provide a high-level design and financial model for existing and future broadband needs. The study will assess 1) the cost of installation, operation, and maintenance of a broadband network; and 2) the revenues generated from retail services and third-party network access. The Work Product Deliverables for the study will include a financial model that allows dynamic adjustments in cost and revenue assumptions across a recommended time horizon.
Click here to view the Request for Proposal (RFP).
Click here to view the Q&A in response to the RFP.