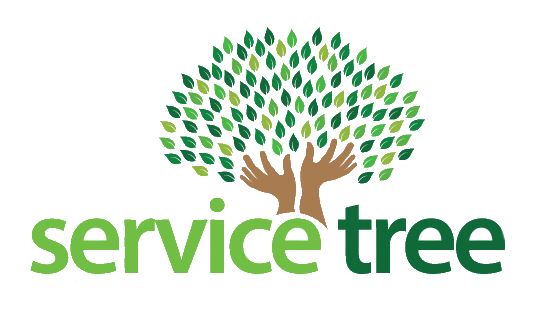 The City of Lucas has established a Service Tree Award Program that allows for annual recognition of an individual, business, youth or civic group who has contributed a significant and useful service to the community.  The award consists of planting and dedicating a living tree at the Lucas Community Park in the recipients honor. All nominees will be reviewed, and finalists selected by the Lucas City Council. Service Tree Awards will be presented to the recipients at the Lucas Founders Day event held each year. The recipients will be notified in advance to allow family and friends to attend.
To recommend an individual, business, or group for recognition please fill out the Service Tree Award Nominating Form.
All nominations must be submitted by December 31st in order to be considered for the award.