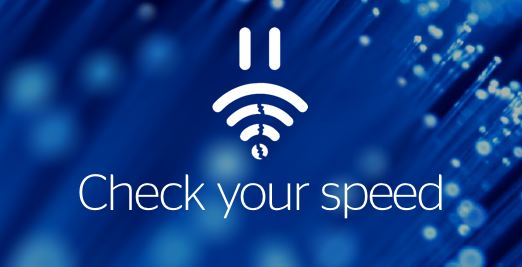 The Technology Committee is working on finding possible solutions to improve internet service throughout Lucas. You can help by taking three simple steps:
Select your address
Run the internet speed test from your home computer and internet connection
This information will help us understand the scope of the problem and move down the path toward a solution.  Quality internet service is important to us. Please run the speed test now. It's as simple as 1, 2, 3!
If you have any questions or comments, please e-mail the Technology Committee at technology@lucastexas.us.