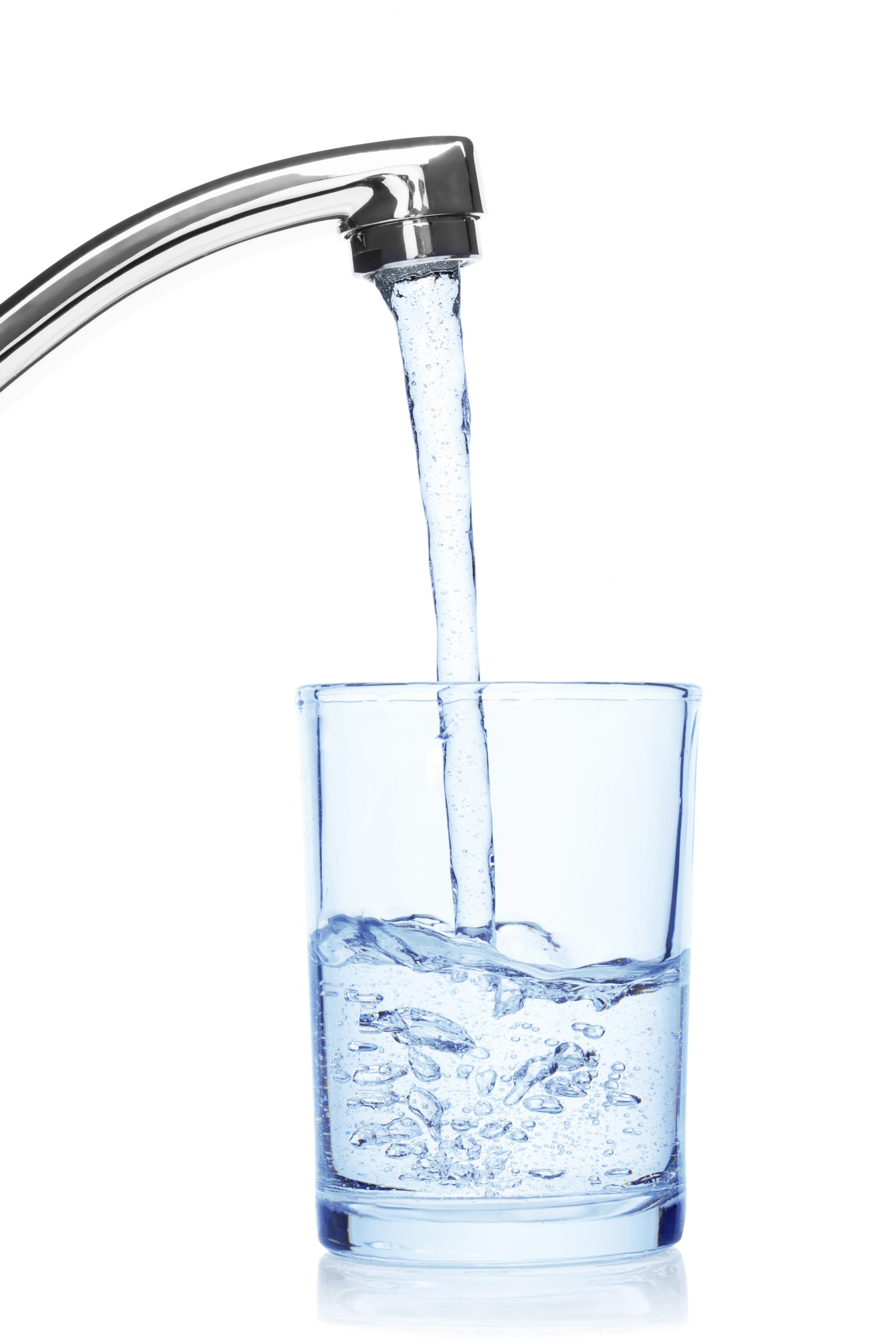 Mandatory Water Conservation is in effect due to extremely high water use that is stressing the municipal water system.
All non-essential irrigation and other water uses MUST be reduced.
Outdoor Watering is only allowed twice per week in accordance with the outdoor watering schedule posted here.
Outdoor watering is prohibited between 10:00 am through 6:00 pm
Please visit watermyyard.org and wateriq.org for tips and information on water conservation. Please contact 972-912-1208 or email [email protected] for more information.