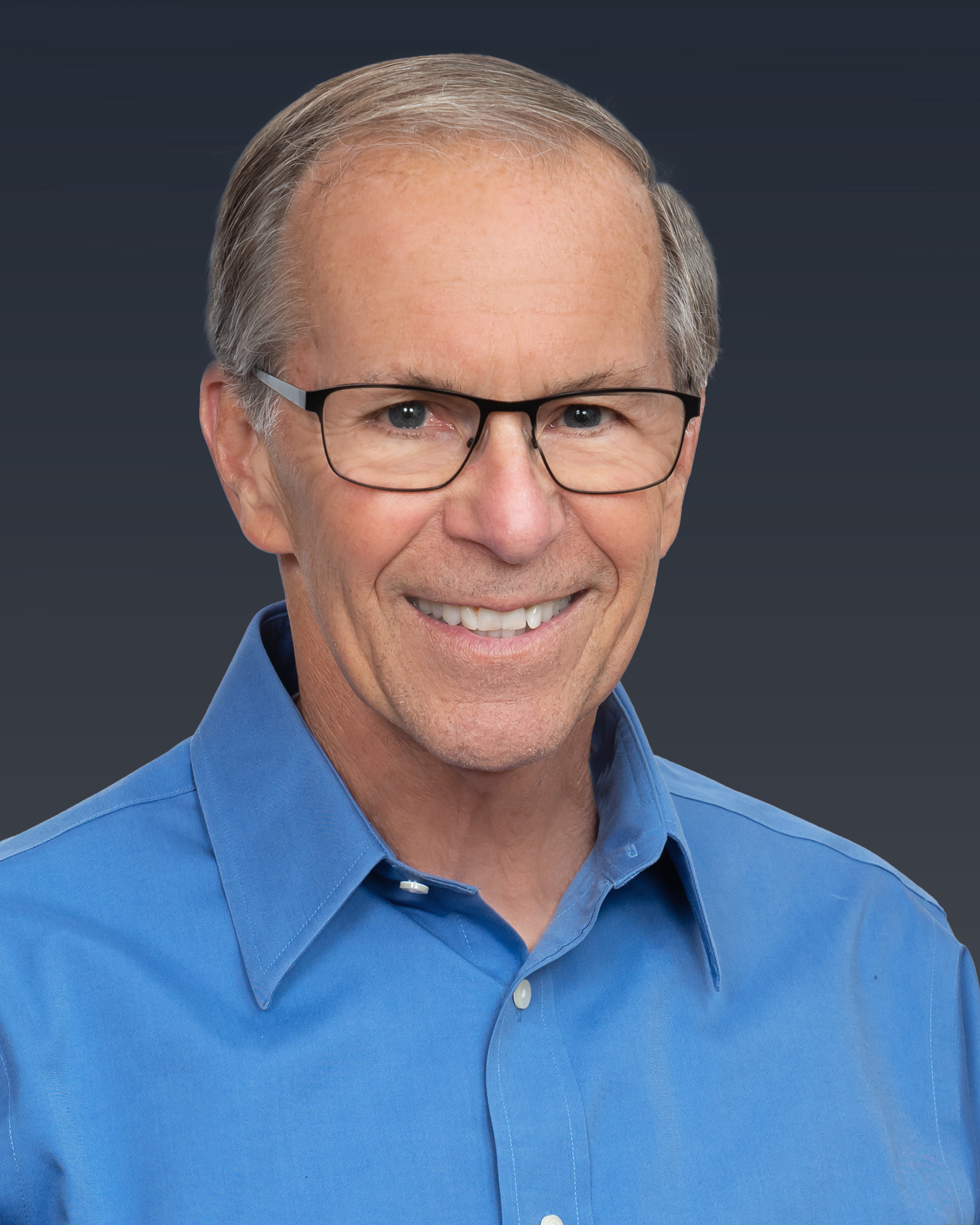 Email
Phone
Position
Councilmember Seat 3
Councilmember David Keer
History in Lucas and Family
David was born in Pennsylvania and raised in New Jersey.  After earning a Political Science degree from Muhlenberg College,  David relocated to Texas.  His late wife, Pam, and David moved to Lucas from Richardson in 1981.  They had searched for a place where their family could enjoy country living and keep horses on their own land. David found that spot in Lucas.  Rhonda and David married in 1994 after they each prematurely lost their spouses to terminal illnesses.  They share their home, with Rhonda's 90+ year old dad, two horses and four dogs.
David's blended family consists of three grown children, their spouses and five grandchildren…Rhonda's daughter Kandice, husband Jason and their two children; Kylee and Gage, live close by. David's daughter Deedee lives in Navasota and his son Matt, his wife Emily and their three teenagers, Faye, Mackenzie and Matthew live in San Antonio.
Career
In 2018 David retired from a 39 year career in sales and management.  David has worked for a global manufacturer and several global distributors of semiconductors, integrated circuits, and industrial electronics.  During his career, David has been trusted with P&L responsibility for regions as small as $1 million and as large as $190 million.  Business associates know David as a strategic thinker, an award winning individual contributor, and a servant leader.
Public Service
Appointed to the Lucas Planning and Zoning Commission in 2010, serving in various capacities, and his final position as Chairman.
Community Engagement
David and Rhonda co-lead a Life Group at Chase Oaks Church. David also mentors at risk young men at local ISDs, and is a volunteer visitor to hospice patients.