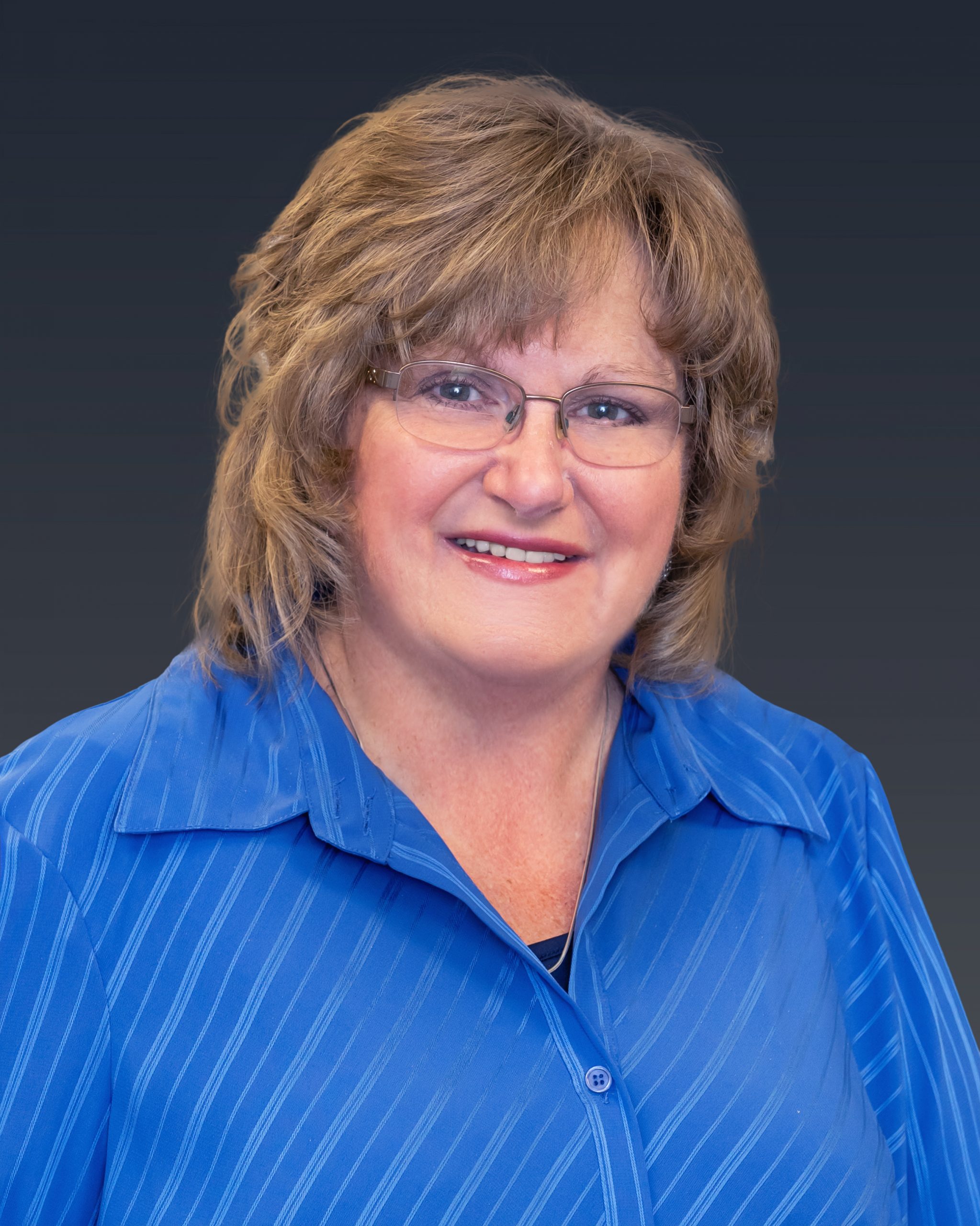 Email
Phone
Position
Councilmember Seat 5
Councilmember Debbie Fisher
History in Lucas
Councilmember Fisher and her husband Craig have been residents of Lucas for more than 19 years and Collin County residents for almost 30 years. She is a graduate of Arkansas Tech University where she majored in mathematics.
Business Background
Having grown up on a family farm and helping operate a small business gives her a broad perspective when making important decisions concerning our city.
Additional Activities
She was an active community volunteer prior to becoming a Councilmember. Councilmember Fisher served both the city and the school. She is currently a Lucas Community Emergency Response Team member. Debbie enjoys reading, sewing and researching, especially when it concerns Lucas history.