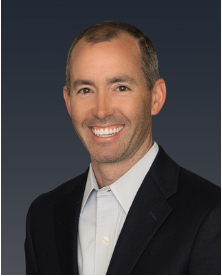 Email
Phone
Position
Councilmember Seat 2
Councilmember Dusty Kuykendall
Background
Councilmember Kuykendall and his wife have been married for 15 years. They have two boys, Maximilian and Benjamin. Soon after moving to Lucas in 2017, Councilmember Kuykendall became active in Creekwood United Methodist Church and joined the church's Finance Committee. In 2020, he was appointed to the Planning and Zoning Commission for the City of Lucas, where he served until he was elected to the City Council in 2023.
Business/Service Background:
Councilmember Kuykendall has both an Undergraduate Degree and MBA in Finance. He has spent the last 20 years in Finance, from working with Goldman Sachs as an Analyst and Trader to currently serving as Chief Financial Officer and Board Member of The Next Solutions, Inc., a Global SAAS Provider.