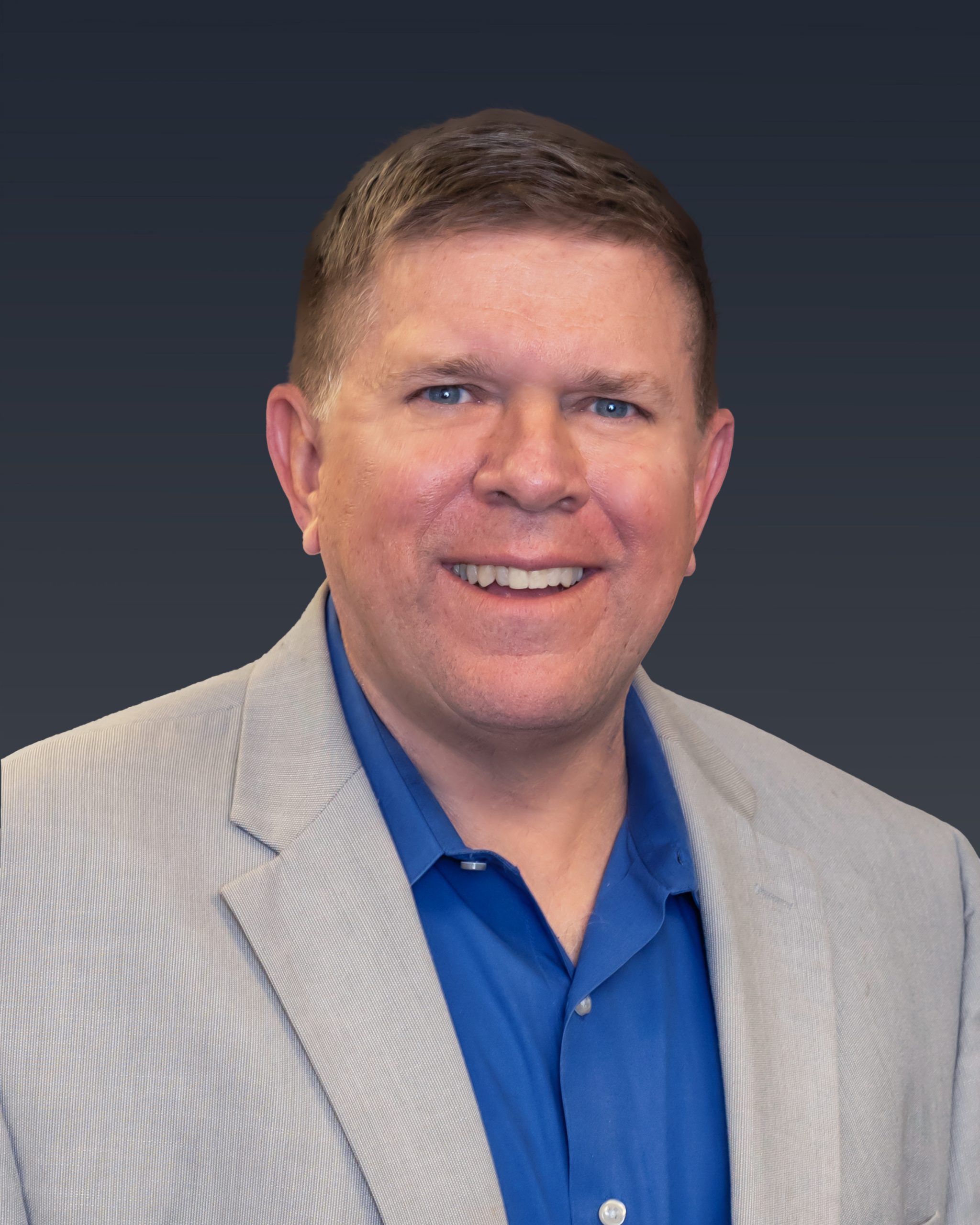 Email
Phone
Position
Mayor
Mayor Jim Olk
History in Lucas
Jim, his wife Joy, and their family have lived in Lucas for 20 years.
Business Background
Jim has a passion for local government. Jim has work for the past 30 years serving citizens in local communities both as a local government employee and an elected official in the City of Lucas. Prior to being elected to the City Council, Jim served on the Board of Adjustment, Planning and Zoning Commission, and the Home Rule Charter Committee.
Additional Activities
Jim is also active in his church and with many professional organizations. Mayor Olk desires the best for Lucas with controlled growth and municipal government dedicated to the residents of Lucas.
Contact Information
(214) 850-5077
[email protected]