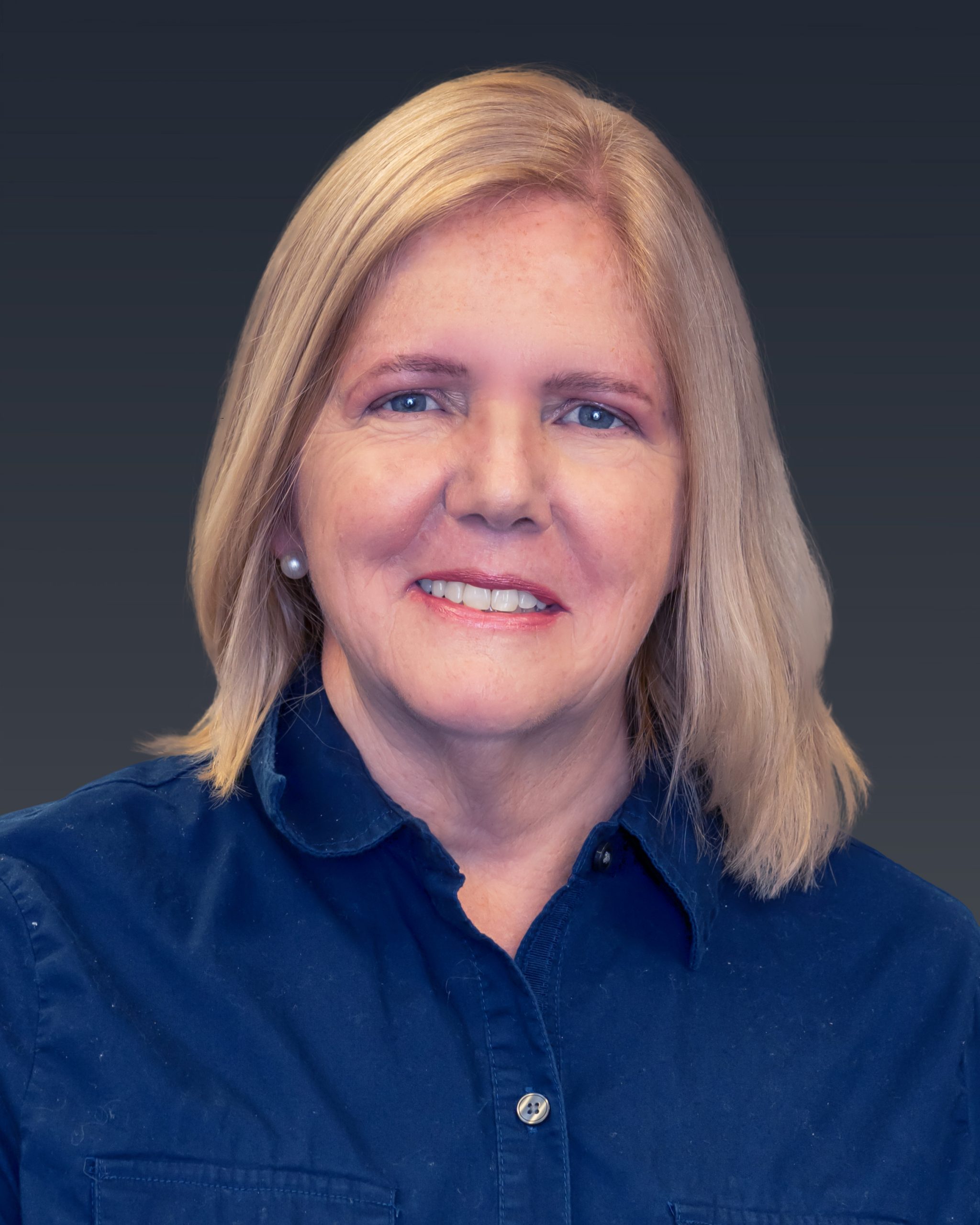 Email
Phone
Position
Councilmember Seat 6, Mayor Pro Tem
Mayor Pro Tem Kathleen Peele
History in Lucas
Mayor Pro Tem Kathleen Peele moved to Lucas in January 2003. The country atmosphere and large lots, the ability to keep assorted animals and close access to the Trinity Trails drew Kathleen to the area. One of the very first things she did was call City Hall and volunteer!
Public Service History
Her first opportunity to serve was an appointment to the Lucas Parks Board. She subsequently served on the Board of Adjustment and on two Home Rule Charter Committees. She was first elected to the Lucas City Council in 2006. In addition to serving as Mayor Pro Tem, she serves as the council liaison to the Board of Adjustment.
Outside of Public Service
Kathleen is employed as a Sr. Vice President of Program Management with a global financial firm. She holds a B.B.A. from UT Arlington and an MBA from UT Dallas. Kathleen began the annual Stick Horse Rodeo and continues to facilitate the event at the annual City of Lucas Founders Day celebration. She is the proud mother of four, grandmother (Nana) to eight and enjoys sharing her home with a varying number of horses, dogs, goats and chickens.