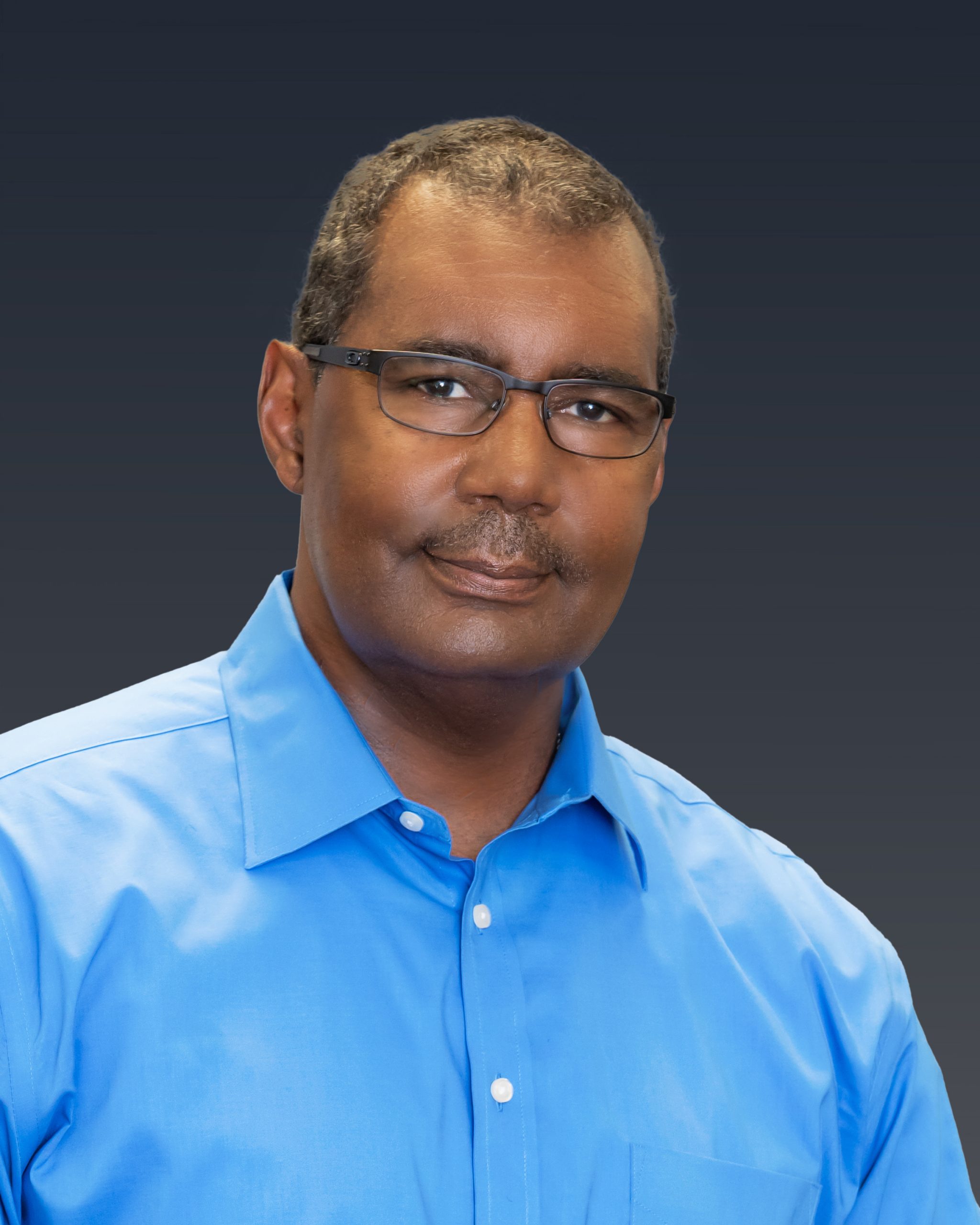 Email
Phone
Position
Councilmember Seat 4
Councilmember Philip Lawrence
History in Lucas
In addition to being the third term City of Lucas Seat 4 City Councilmember, Philip Lawrence is also a husband, dad, baseball and basketball coach, as well as a corporate security executive. Philip and his wife Lisa along with sons, Philip Jr. and Jonathan (and don't forget their pet lab Sadie) purchased a home in Lucas about nine years ago; decided to move from Los Angeles, California; and make the City their home. Because of the open spaces and "country" living lifestyle, along with the fact that Lucas has one of the Top Rated Exemplary school districts in North Texas, Philip and Lisa felt this to be the "best place on earth" to bring and raise their children who were six and nine at the time. Philip and his family have found the residents of Lucas to be the most warm and welcoming (that's what you have to love about Texas) folks they have ever had the pleasure to meet and know. Philip looks forward to continuing to be a vital part of Lucas' future by helping to ensure the city continues to "KEEP IT COUNTRY"!
Business Background
In his business career, Philip currently holds the position of Corporate Security Manager for a Fortune 200 publicly traded global logistics company with responsibilities that include investigating organized cargo theft crimes. Philip has been awarded several Exceptional Achievement awards for his hard work and dedication while working with federal and state law enforcement agencies across the United States.
Additional Activities
Philip has been involved in numerous non-profit youth sports organizations since moving to Lucas and has always been actively involved in matters important to ensuring the City's current quality of life remains as such. Philip started his political path in Lucas as a member of both the Parks and Open Space Board as well as involvement with the Lucas Fire Department. Philip has truly enjoyed being a part of this great city in any capacity that he can offer his services. Philip and the entire Lawrence family are members of Grace Church EFC located in the City of Lucas.