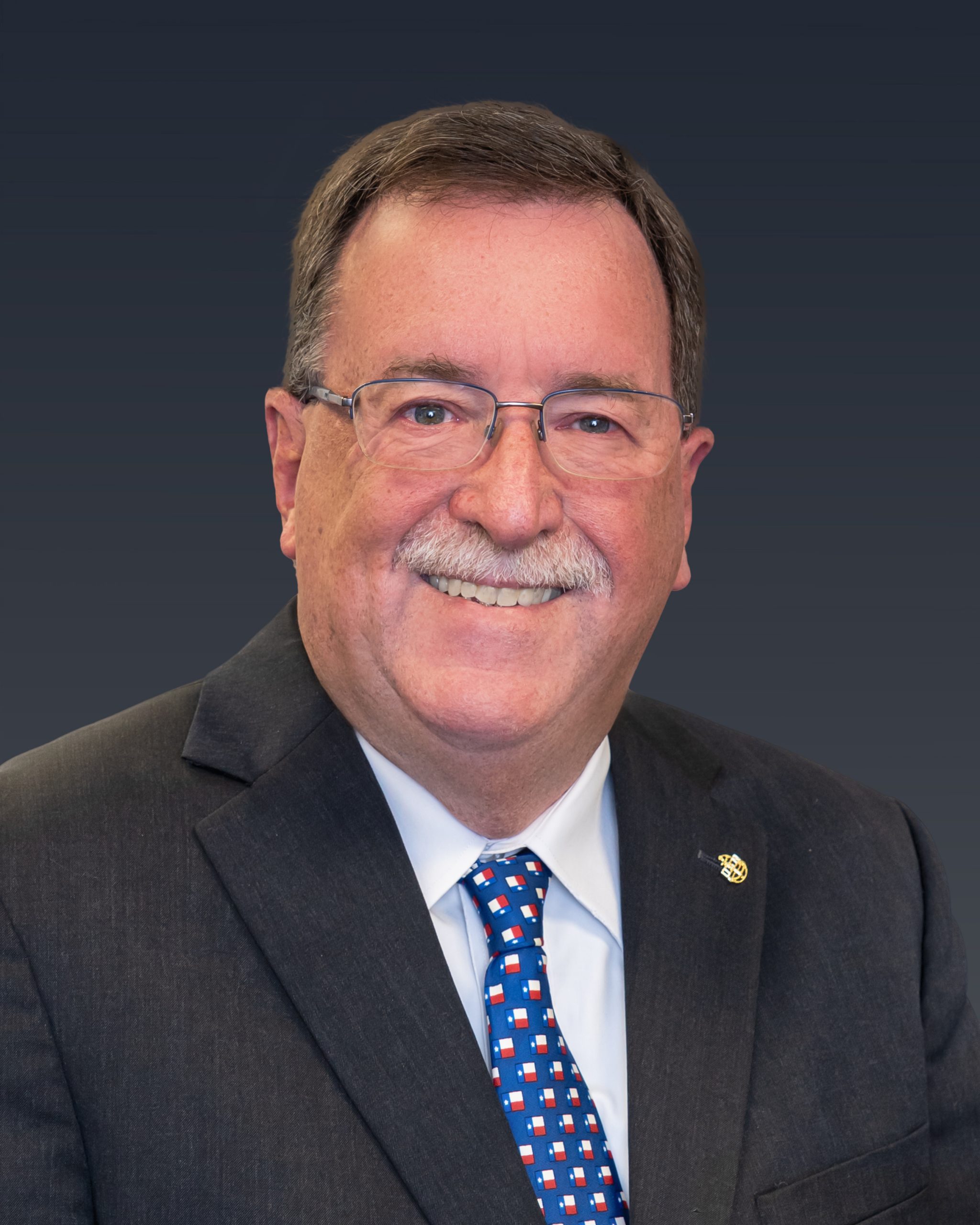 Email
Phone
Position
Councilmember Seat 1
Councilmember Tim Johnson
Background
Born and raised in Port Arthur, Texas, Councilmember Johnson attended Lamar University in Beaumont before enlisting in the United States Navy. For over 25 years he served on both active duty and in the reserves on ships and shore stations in the US and overseas, teaching at service schools and in various leadership roles. Councilmember Johnson retired as a Chief Petty Officer.
Following active duty, Councilmember Johnson continued his career in telecommunications with nationwide carriers Satellite Business Systems, MCI/WorldCom, and XO Communications. He retired as a Principal Solutions Architect from Verizon. Throughout his military and civilian careers, Councilmember Johnson exercised and honed his leadership and problem-solving skills.
Councilmember Johnson and his wife Marla have been married for 43 years. They have three children and nine grandchildren.
History in Lucas
Councilmember Johnson and Marla have lived in Garland and Murphy and moved to the rural oasis that is Lucas in 2014 to escape urban sprawl.
Public Service History
Shortly after moving to Lucas, Councilmember Johnson began attending City Council meetings to get involved. He was appointed to the Planning & Zoning Commission in 2016, ultimately serving as Vice-Chairman. He was elected to the Lucas City Council in 2020. In addition to serving the City of Lucas, Councilmember Johnson's public service includes:
Board of Directors – Friends of Lucas Fire-Rescue
Board of Elders – Messiah Lutheran Church
Vice President of the Plano Amateur Radio Club
Charter Member of Lucas Amateur Radio Club
Collin County Amateur Radio Emergency Service (ARES) – SKYWARN
Councilmember Johnson looks forward to continuing to be "Looking Out For Lucas" in his new role on the City Council.