6:00pm - 9:00pm
Lucas Community Park
665 Country Club Road, Lucas, Texas 75002
Add to calendar 2021-12-03 18:00:00 2021-12-03 21:00:00 America/Chicago Country Christmas

The City will be holding its annual Country Christmas event from 6 pm to 9 pm at the Community Park on Friday, December 3, 2021.

This year's Country Christmas will include the holiday tree lighting ceremony, Santa's workshop, ice skating, holiday movie in the park, and a holiday market. In-N-Out Burger will be providing free meals to the community at Country Christmas.

Due to limited space, there will be NO PUBLIC PARKING at the Community Park. Public parking will be located at Hart Elementary School and Willow Springs Middle School. Shuttle buses will pick up and transport attendees between the schools and the event. Shuttle service will begin at 5:30 pm.

If you are a Lucas resident and interested in participating at the Holiday Market during Country Christmas, please submit your request via email to [email protected]. In your request, please provide a brief description and picture(s) of your proposed holiday item(s) to be sold at the Holiday Market. After you have submitted your request, you will be notified if you are selected to participate as a vendor. Vendor space is limited, so we encourage you to submit your request for consideration before November 12, 2021.

665 Country Club Road, Lucas, Texas 75002
---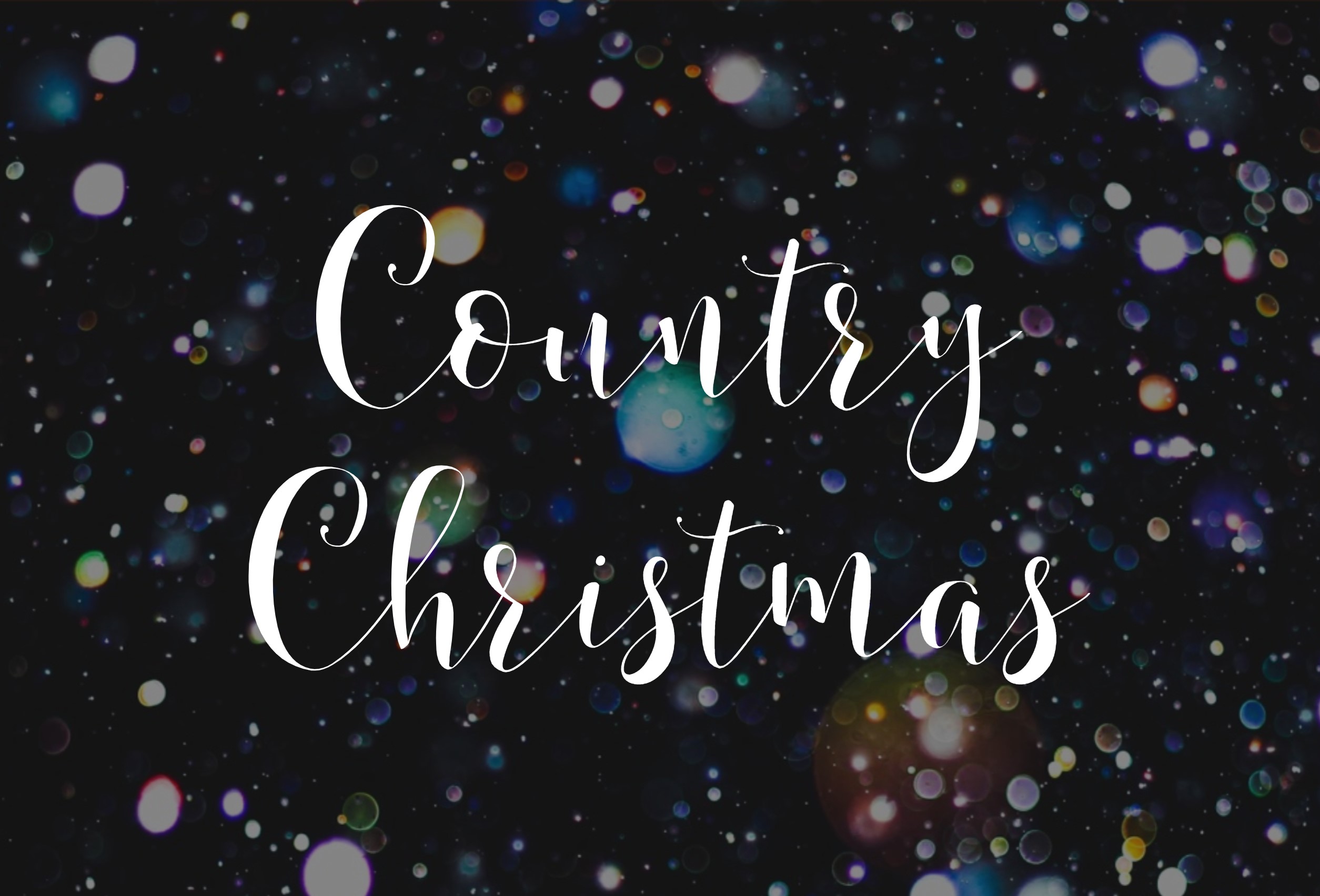 The City will be holding its annual Country Christmas event from 6 pm to 9 pm at the Community Park on Friday, December 3, 2021.
This year's Country Christmas will include the holiday tree lighting ceremony, Santa's workshop, ice skating, holiday movie in the park, and a holiday market. In-N-Out Burger will be providing free meals to the community at Country Christmas.
Due to limited space, there will be NO PUBLIC PARKING at the Community Park. Public parking will be located at Hart Elementary School and Willow Springs Middle School. Shuttle buses will pick up and transport attendees between the schools and the event. Shuttle service will begin at 5:30 pm.
If you are a Lucas resident and interested in participating at the Holiday Market during Country Christmas, please submit your request via email to [email protected]. In your request, please provide a brief description and picture(s) of your proposed holiday item(s) to be sold at the Holiday Market. After you have submitted your request, you will be notified if you are selected to participate as a vendor. Vendor space is limited, so we encourage you to submit your request for consideration before November 12, 2021.