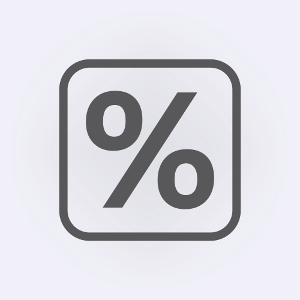 Sales Tax
The City of Lucas imposes a 2.0% sales tax on top of the 6.25% state sales tax for a total sales tax of 8.25%. The state caps the total combined local and state sales tax at 8.25%. Taxable sales in the City of Lucas ranged from $10.8 million in 2008 to approximately $61 million in 2020. More information is available at the Texas Comptrollers Office.
Property Taxes
People owning property in the City of Lucas are subject to various property taxes
City Tax
County Tax
School Tax
The city tax rate is set each fall and is enacted via ordinance. The rate for fiscal year 2021-2022 was enacted by Ordinance 2021-09-00937 and is set to $0.288397 cents per $100 of valuation. Property tax is composed of $0.185743 M&O (maintenance and operations) and $0.102654 I&S (interest and sinking). Property valuations are set by the Collin County Appraisal District and are collected by the Collin County Tax Assessor / Collector.