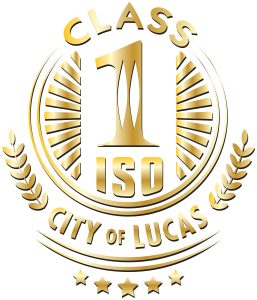 ---
LUCAS FIRE-RESCUE
Lucas Fire-Rescue was established in 1973 as a 100% Volunteer Fire Department. It remained that way until October of 2013 when the first career firefighter/paramedics were hired. In April of 2014, the department acquired two ambulances and began providing Emergency Medical Services (EMS).
Today the department responds to all emergency calls for fire suppression and EMS, with the majority of those calls for EMS. In addition to responding to emergency calls, other primary duties consist of actions necessary for fire prevention and readiness through public education, emergency management, and community programs. Lucas Fire-Rescue is a combination department comprised of career firefighter/paramedics and volunteers, making it a combination department. The department strives to provide the highest level of service to everyone who lives in, works in, and visits the City of Lucas.
---
Mission Statement
The mission of the Lucas Fire Department is to serve the citizens and business community of Lucas by preserving life, property, and the environment through education, prevention, public service, and emergency response.
---