Volunteer Emergency Responder Program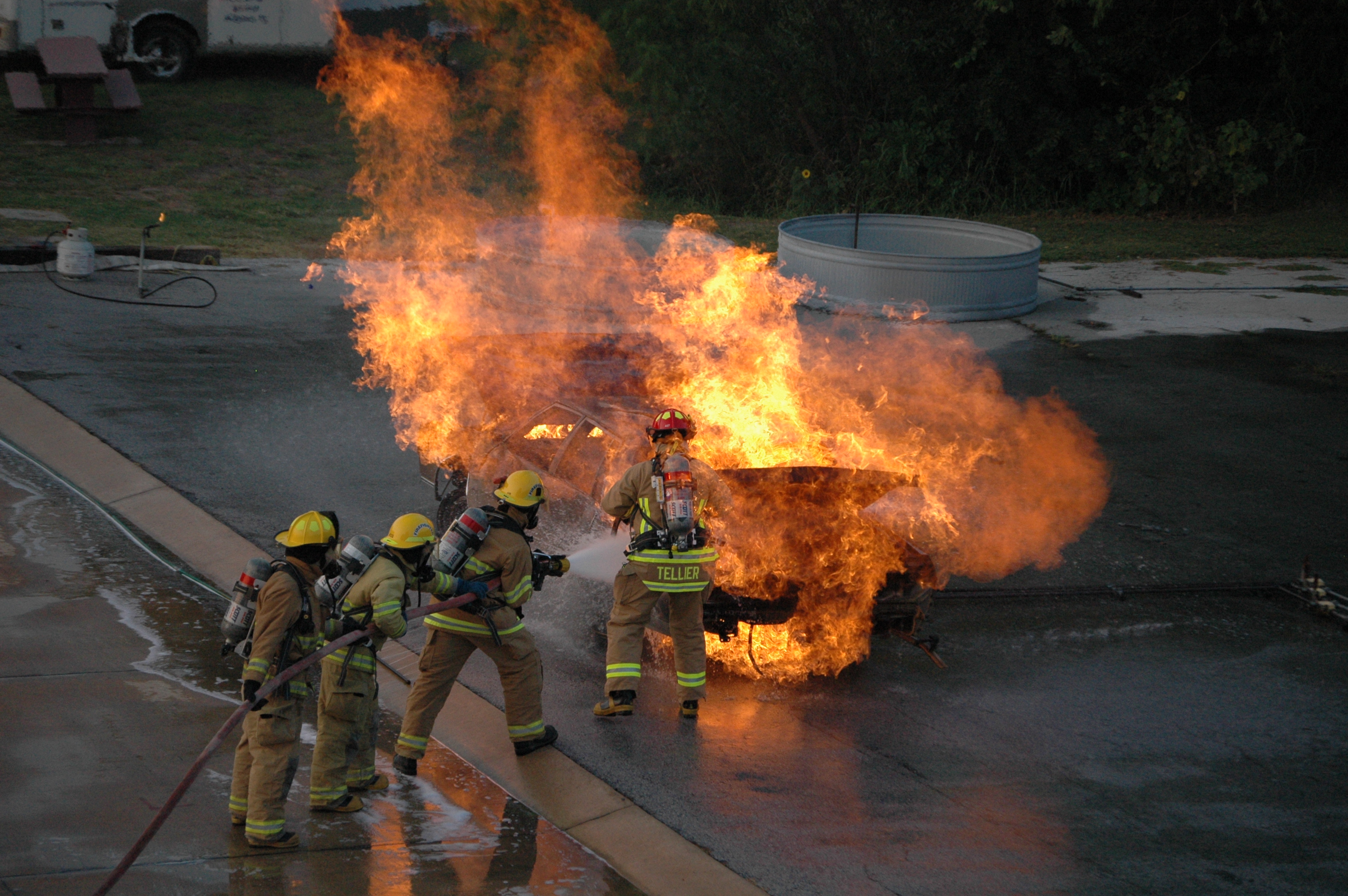 Lucas Fire-Rescue has a program for volunteer emergency responders to encourage certified volunteers to provide essential public services to our community.
Volunteer Emergency Responders
To be qualified as a volunteer emergency responder, you must possess and maintain at least one fire certification. Preference is given to those with one fire and one EMS certification:
Fire Certifications
SFFMA Intro (or higher) Firefighter
TCFP – Basic (or higher) Firefighter
EMS Certifications
EMT-B Basic
EMT-P Paramedic
---
Stipend Program
Volunteer emergency responders in good standing are eligible to receive stipends based on the following guidelines:
Volunteer emergency responder stipends are based on the following:
Day shift (7:00 am to 7:00 pm) = $85
Night Shift 7:00 pm to 7:00 am for night shift) = $55
If a volunteer emergency responder is unable to volunteer for the activity/shift they signed up for, they shall attempt to find a replacement and notify the shift supervisor.
The maximum stipend an individual may receive annually is $7,500. Emergency Volunteer Responders may sign-up for additional shifts, but stipends will not be paid over the $7,500 maximum
---
In addition, all volunteer emergency responders shall agree to successfully complete the following City of Lucas Fire-Rescue training:
Emergency vehicles operator's course;
Approval to operate Squads and Ambulances;
Medical skill assessment; and
Fire skills assessment.
To be in good standing, all volunteer emergency responders agree to complete these qualifying services:
Participate in a minimum of 60 training hours annually.
Participate in a minimum of 500 service hours annually.