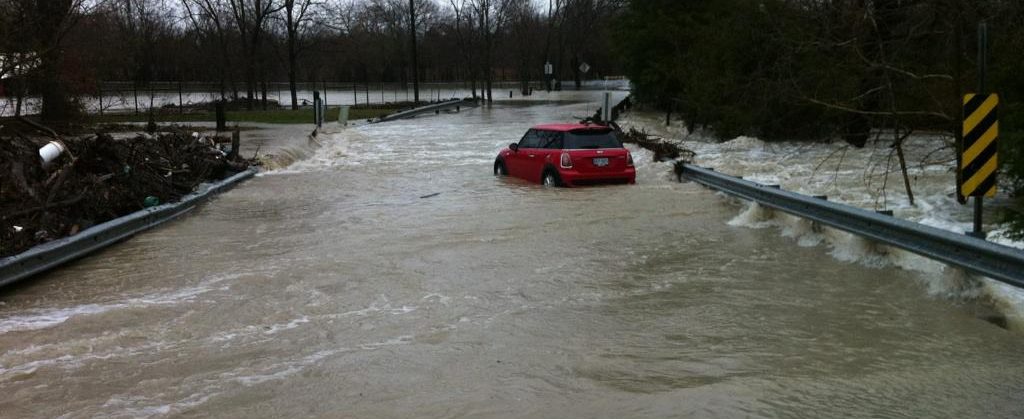 Every city in the State of Texas is required to have an emergency management plan. The City of Lucas maintains an advanced emergency management plan with the Collin County Office of Emergency Management. Lucas is one of many cities that have adopted the county's plan as their own. This plan has received an advanced level of certification from the State of Texas Governor's Division of Emergency Management. It is continuously updated and exercised through training and emergency situations.
The City of Lucas approaches emergency management from a team-oriented perspective. The team is comprised of members from various departments within the City and is directed by the City's Emergency Management Coordinator, Assistant Fire Chief Lance Gant.
In 2005, the Lucas City Council adopted the National Incident Management System (NIMS) as the standard system for managing major incidents and disasters. NIMS is a standard way of communicating with common language, terminology, and forms used throughout the United States to manage incidents. The City's adopted emergency management plan is currently 100% NIMS compliant and all necessary city staff is trained to the national standard or higher.